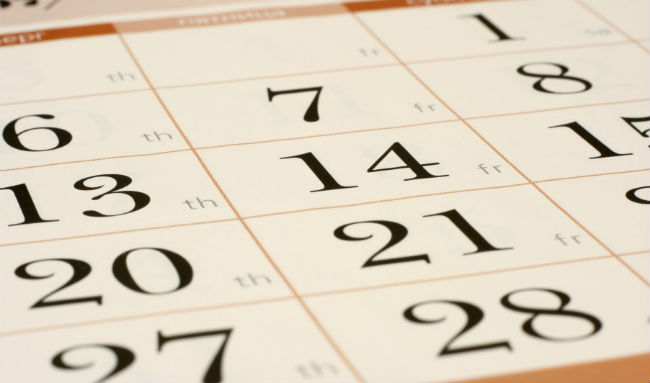 Advance Purchase Rate
Based on availability. Applicable taxes not included.
Book at least 10 days in advance and save up to 20% off the regular rate
Credit card will be charged at the time of booking
No changes or cancellations allowed
Non-refundable
Check Availability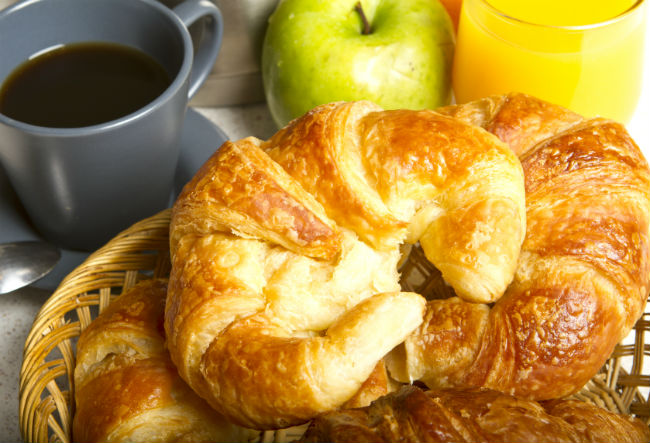 Bed & Breakfast Package
Take a break from the everyday routine and escape with Le Nouvel Hotel & Spa Bed & Breakfast package.
Check Availability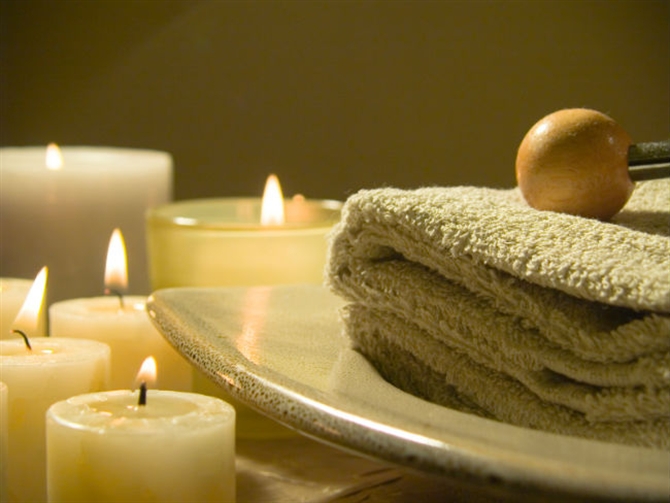 Spa Package
Looking to get away for a "Girlfriends Weekend" or just need some relaxation time to yourself. Le Nouvel Hotel & Spa looks forward to pampering you with this package which includes an Executive room, a 30 minute therapeutic massage at Spa Tais and a healthy Continental breakfast. Feel alive again! Spa Tais is open 7 days a week from 10:00am to 10:00pm.
Check Availability